We are the charterer for your dry cargo within Europe.
Beaufort Logistics was founded in 2017 by Stefan Visscher and Tjerk Hovestadt. With years of experience as charterers, they had a clear ambition: Beaufort Logistics will become the Dutch freight brokerage office that transports dry cargo for European inland shipping. By now they have earned their stripes beyond a shadow of a doubt.
Get to know the faces behind Beaufort Logistics here. This way you immediately know with whom you do business and what Beaufort Logistics stands for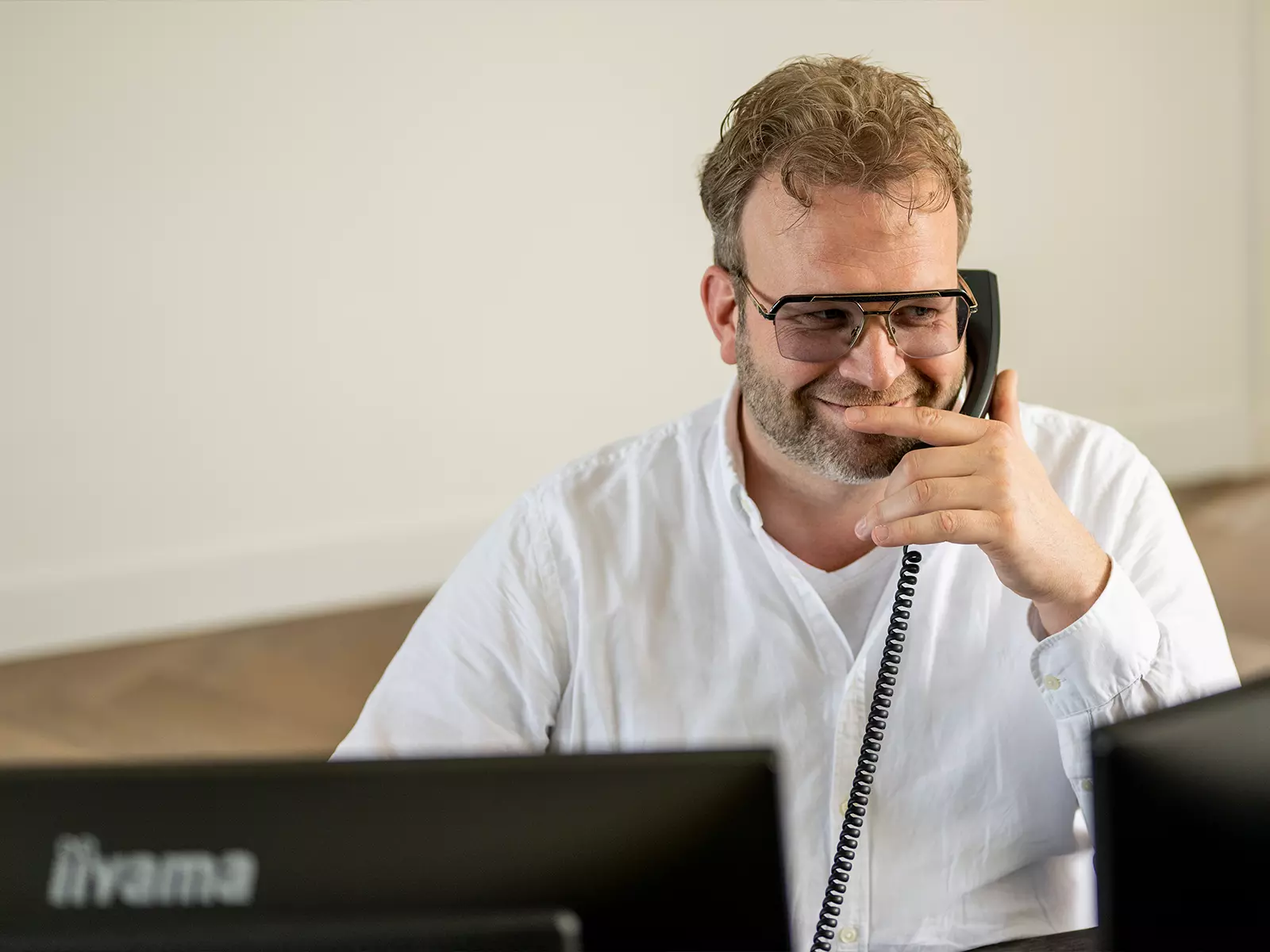 Identity
This is what defines us.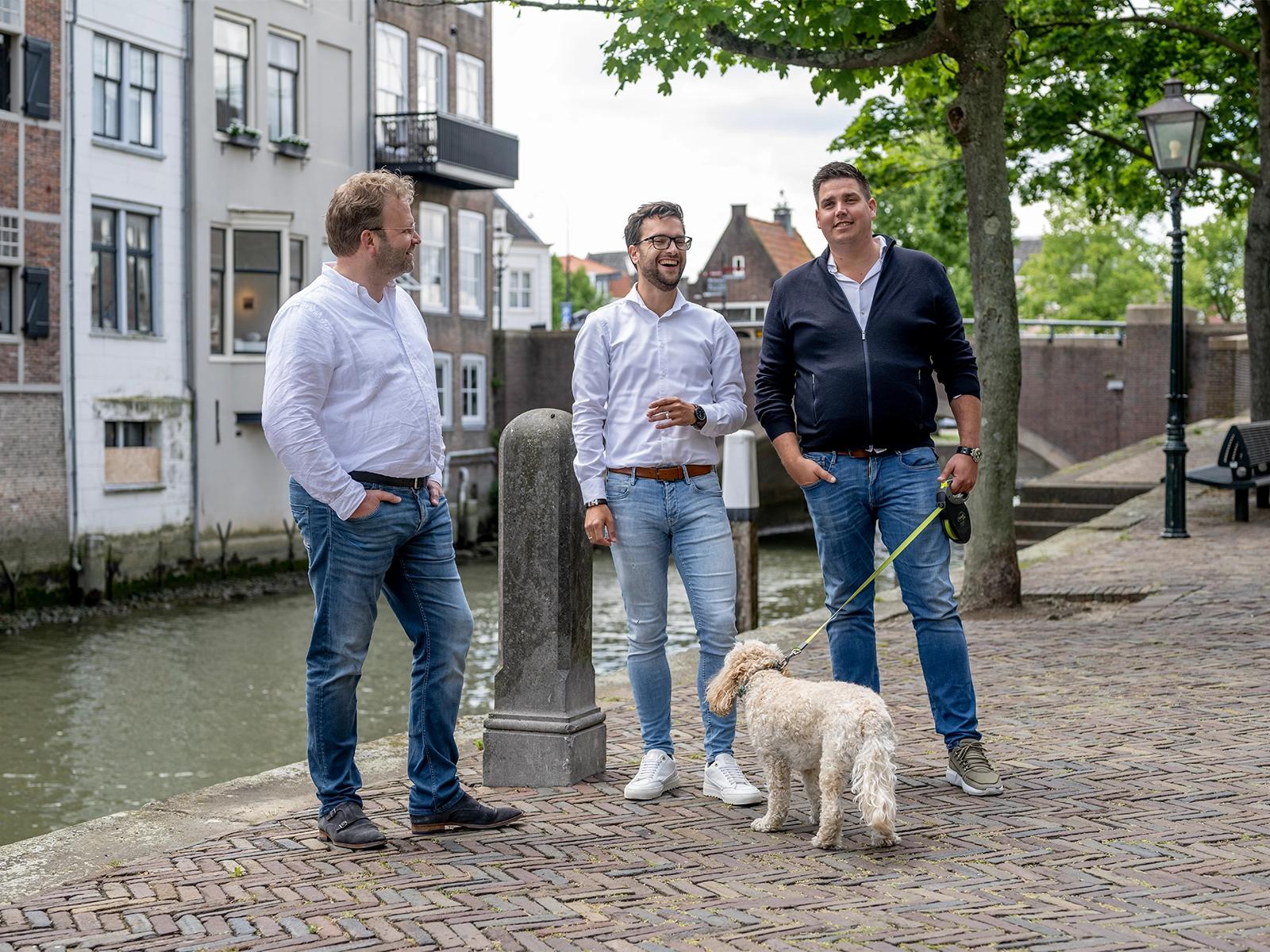 Skippers' sons full of experience.
Tjerk, Jan-Rens and Stefan find their roots in the middle of practice. As skippers' sons, they know the kind and the amount work takes place on board like no one else. This practical experience forms the fundament of Beaufort Logistics. A reliable partner for both client and skipper.
The right knowledge and cooperation for the ultimate chartering.
Through years of experience in the industry and with each other, we at Beaufort Logistics always think one step ahead. We know each other's qualities and complement each other where necessary. We not only know how much time it takes to transport a cargo from A to B, but also how the loading and unloading barge terminals at the final destination are organized, in which order and combination a ship can best be loaded or what impact current rainfall has on the water levels.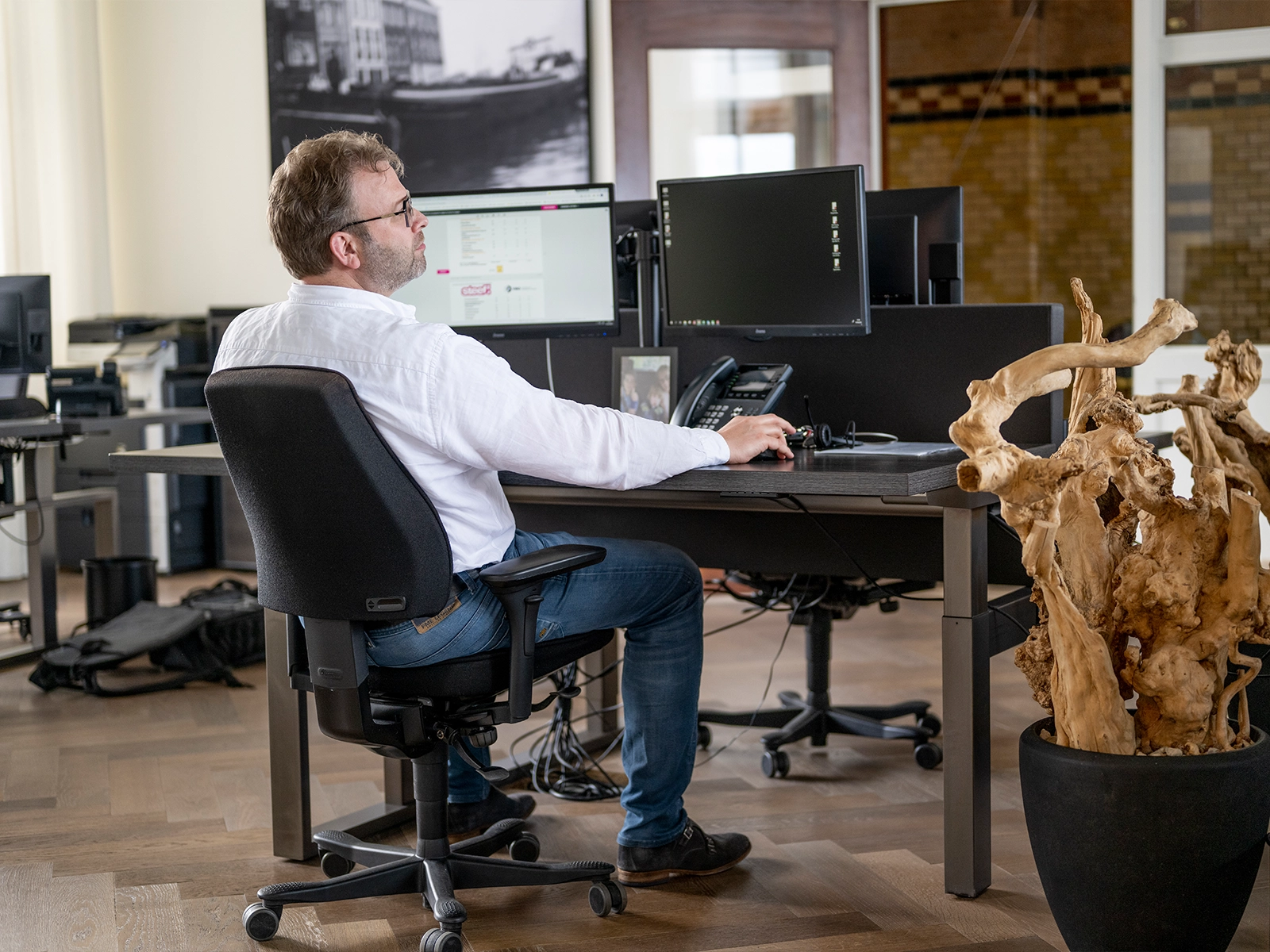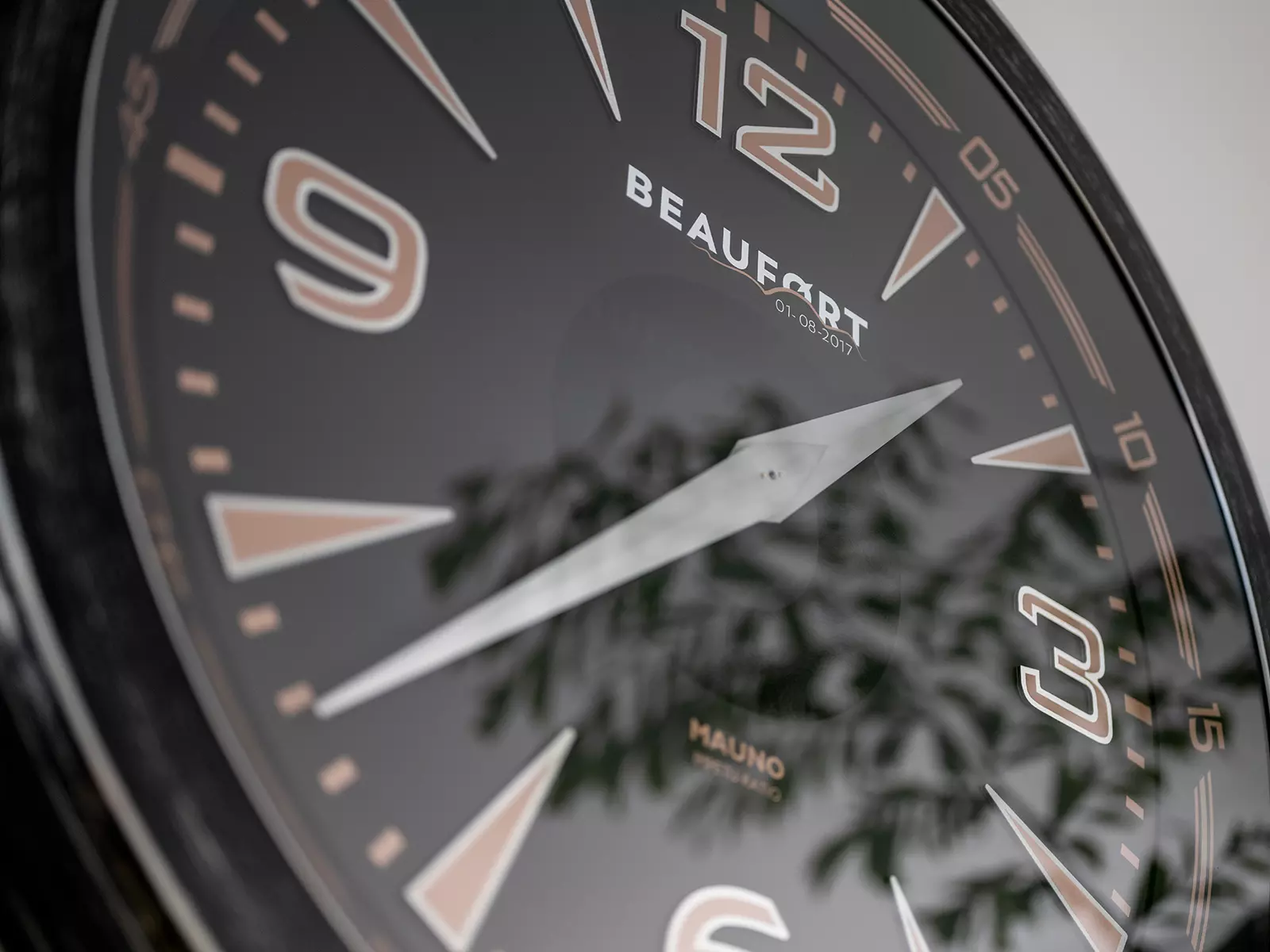 Efficient planning for client and skipper.
We find it important that every cargo is offered directly to the skipper in the most practical way. That is why we plan favorably and efficiently. Empty sailing is limited and the freight is transported quickly and reliably for the client. We always adapt to last-minute questions.
The team
The men behind the controls.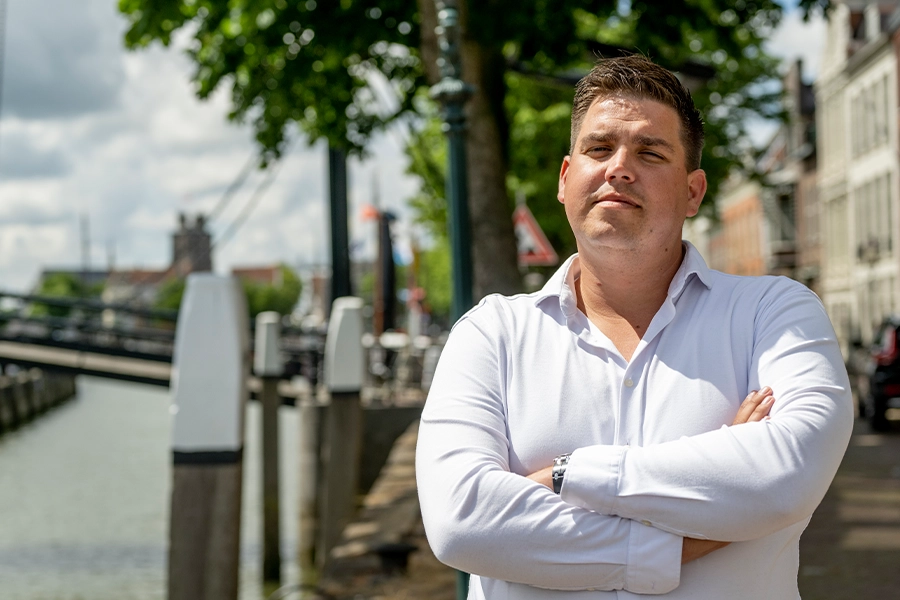 Stefan Visscher
Owner – Mainly engaged in the chartering of seaports to the hinterland.
Stefan comes from a skipper family and grew up in inland shipping. There is therefore a natural bond with the industry and he knows the technology up close. He does not want to sail himself, but rather solve the logistical puzzle. After all, it is not just about transporting a cargo from A to B. Everything must connect as optimally as possible, whereby empty emptying and lost time are limited.
"Finding a fitting solution for each of our clients/customers is what keeps it interesting for me."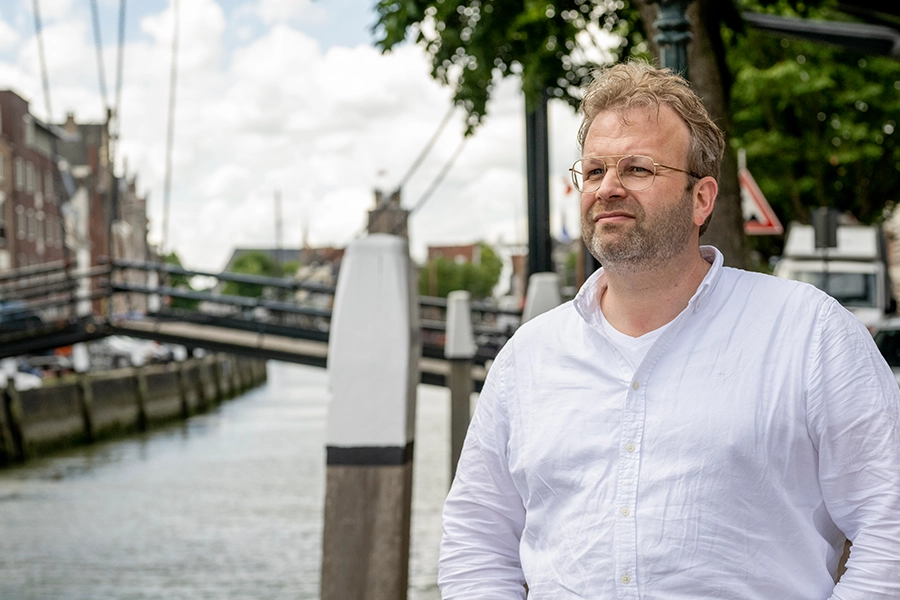 Tjerk Hovestadt
Owner – Mainly engaged in the affreightment of the hinterland to the seaports.
Tjerk is a real skipper boy and perhaps the seventh or eighth generation skipper in his family. He grew up on board and feels all but a fish out of water here. He knows exactly how locations work logistically and through years of experience he has short lines of communication with his network. Tjerk ensures that clients can transport their cargo confidentially and that skippers achieve attractive daily averages.
 "For me, the challenge lies in satisfying the client and skipper"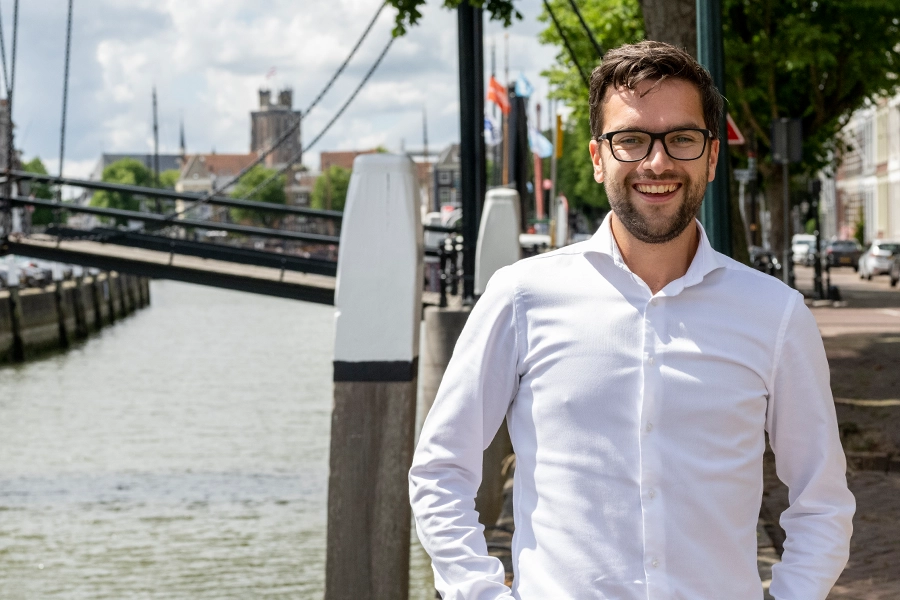 Jan-Rens Faasse
Disponent – ​​Mainly concerned with the arrival.
Jan-Rens spent his first six years on board. A lot of his family is involved in shipping, construction and repair. As a result, he knows the trade inside out. Jan-Rens has developed the feeling for affreightment into practice. Now he is mainly concerned with the ascent, but his expertise lies with the Danube.
"As a skipper's son, I know inland shipping from the inside out"
"A ship is always safe at shore,
but that's not what it's built for."