Small organization, large network & direct contact!
A small, strong team from Beaufort Logistics organizes the arrival and freighting from seaports to the hinterland and vice versa. The large network is characteristic of the small organization. Direct contact is paramount in our line of work. Several times a day there is contact with skippers and clients, creating a familylike atmosphere.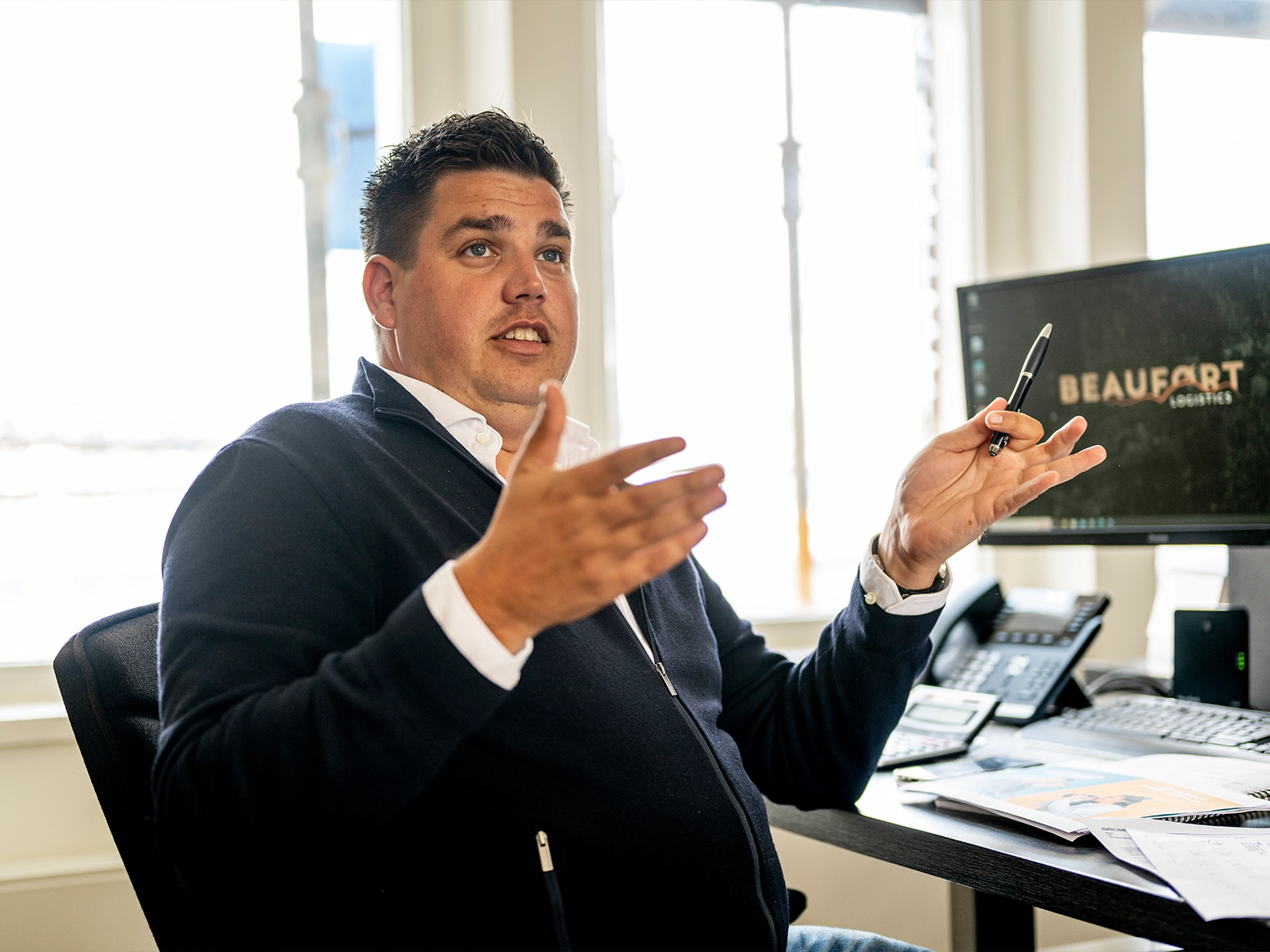 Dry bulk
This is what we transport.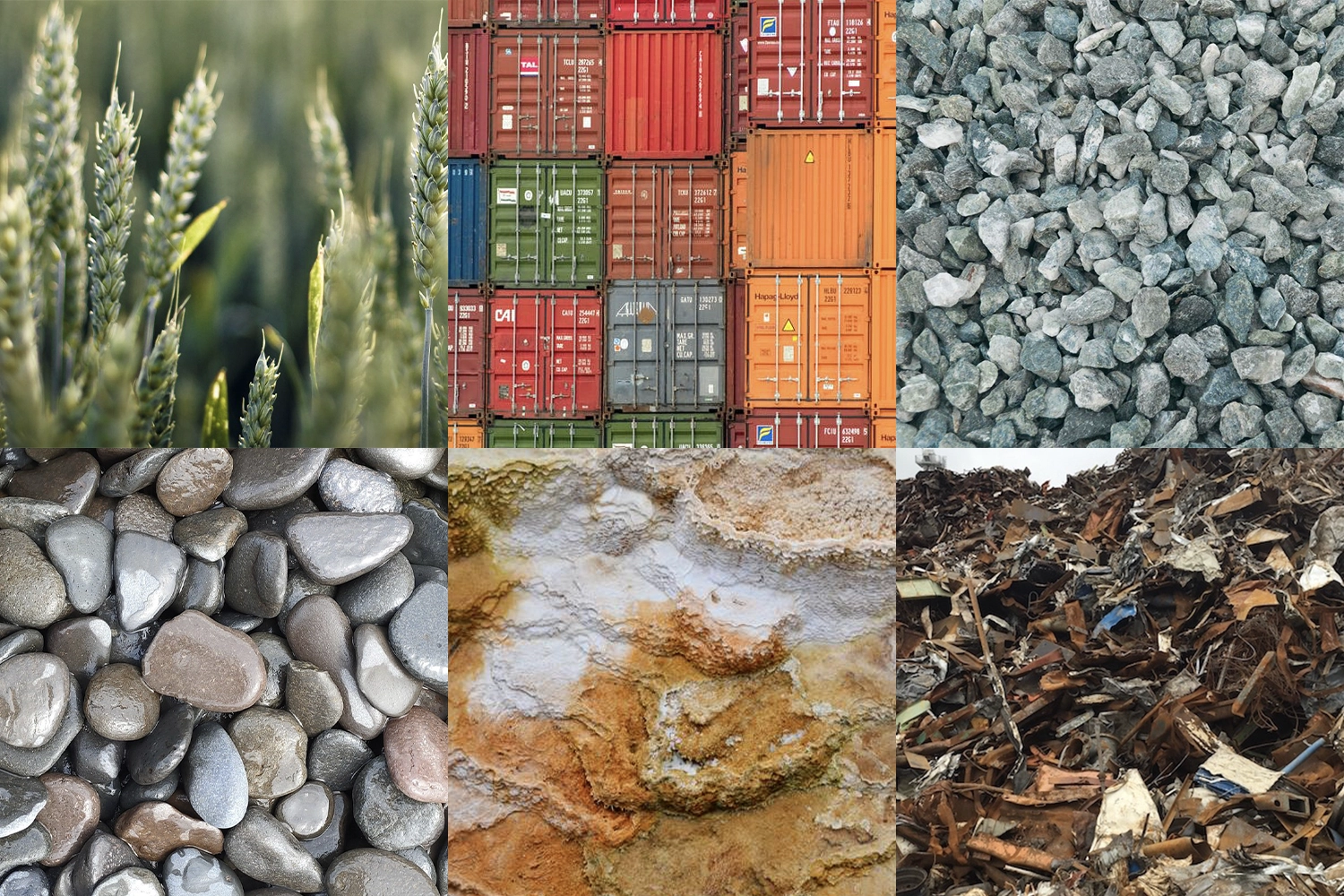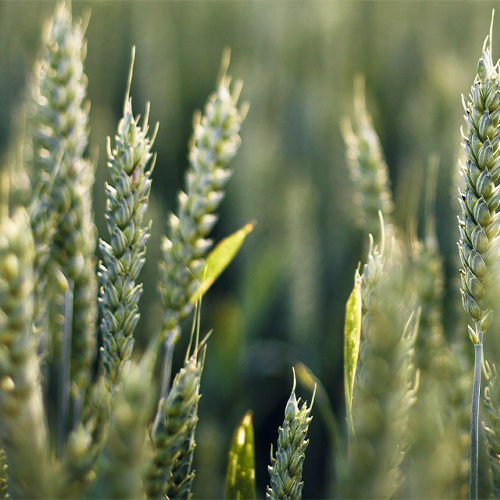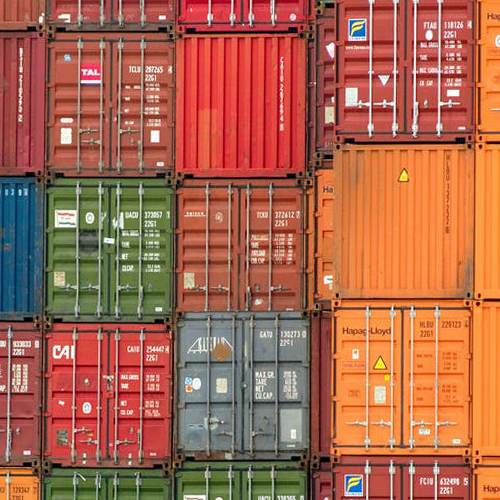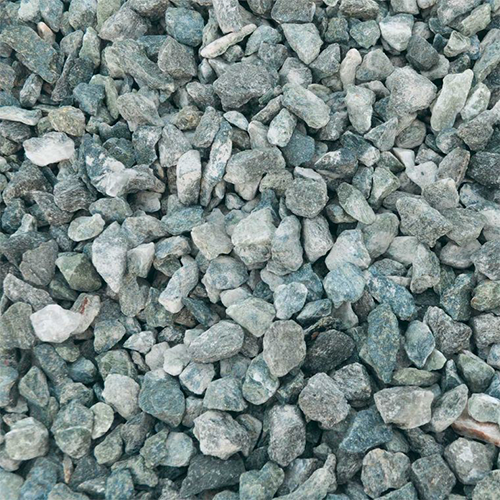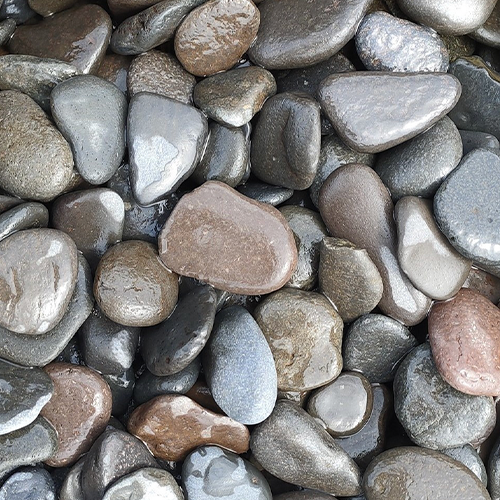 Special wishes?
We transport all common dry cargo. Do you have special requests? A special construction, a small batch or an unusual destination? It's nothing we can't handle! We gladly accept the challenge.
We own the following certificates: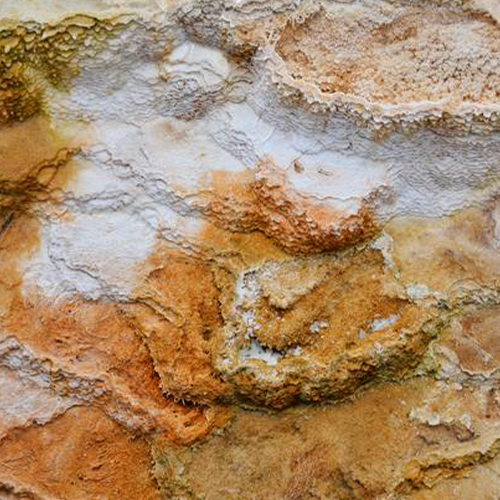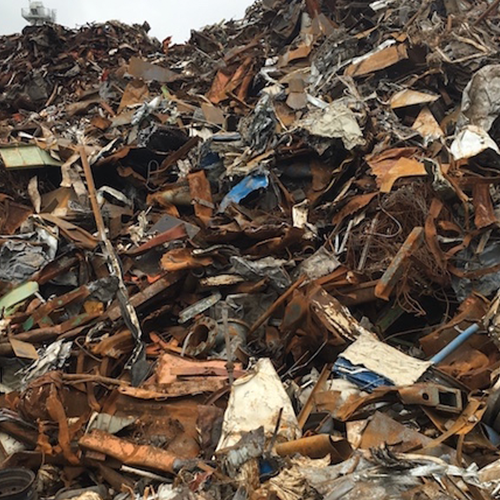 Field
Waterways of Europe.
The European waterway network is gigantic: some 51,700 kilometers of canals, rivers and lakes. About 20,000 kilometers of this is concentrated in the Netherlands, Belgium, Germany, France and Austria. Thanks to the extensive barge network with many branches, many destinations in Europe can be reached by inland shipping.
Inland vessels can bring goods deep into the hinterland of Europe. Almost all major, important industrial areas in Western Europe can be reached by inland shipping. Areas on smaller waterways are also easily accessible with smaller cargo ships.
With Beaufort Logistics you can reach any destination. We are ready to help with the right route.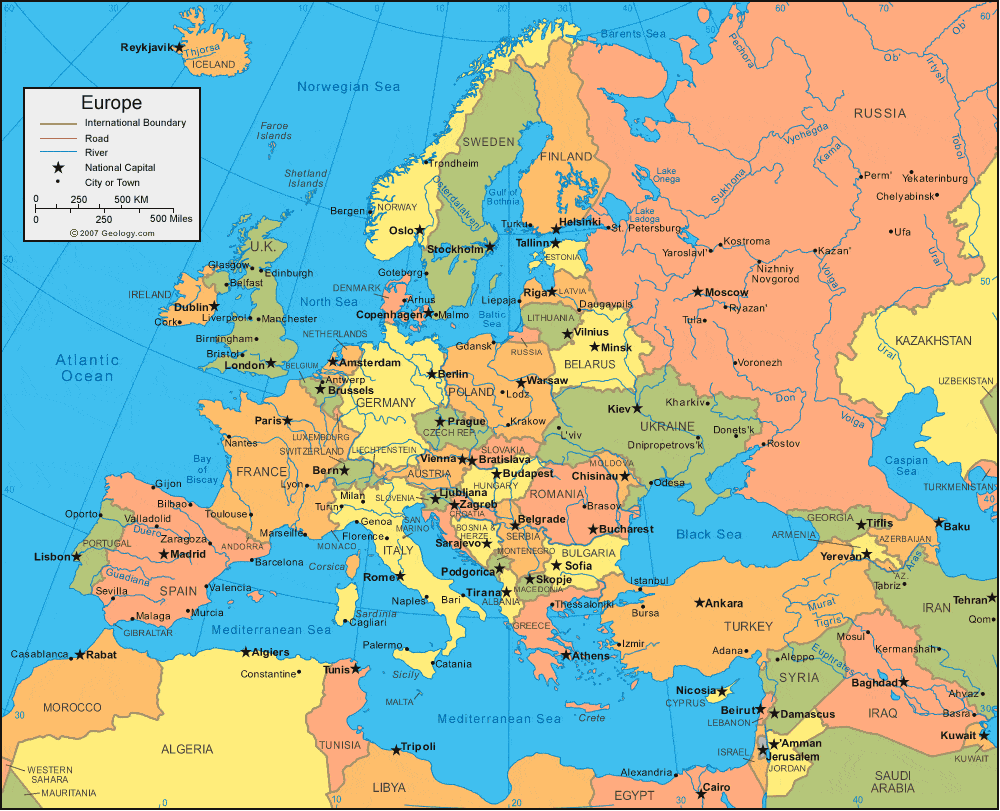 Quality
This is how we distinguish ourselves!
A suitable solution within five minutes.
Because we work in a small team, we can see within five minutes which options are available and what is the most optimal logistically for you. Our short lines of communication both internally and with you enablesus to immediately create a good tour.
Less paper, more digital.
Ships are often equipped with the latest technology. Beaufort Logistics responds to this by constantly expanding its services. Due to automation, less paperwork is in circulation and as much work as possible is done digitally, considerably efficient and less error prone.
"Work hard in silence and
let success make the noise."